Shipping policy
NO SURPRISE SHIPPING COSTS -
UK & EU: Free Shipping - price includes packing, shipping & import VAT.
USA & Canada: Special offer packing and shipping price to your door. 
All other destinations: Packing & shipping calculated at checkout.
British Art Dealer in Barcelona.

For more information please email us on support@moderndecorative.com.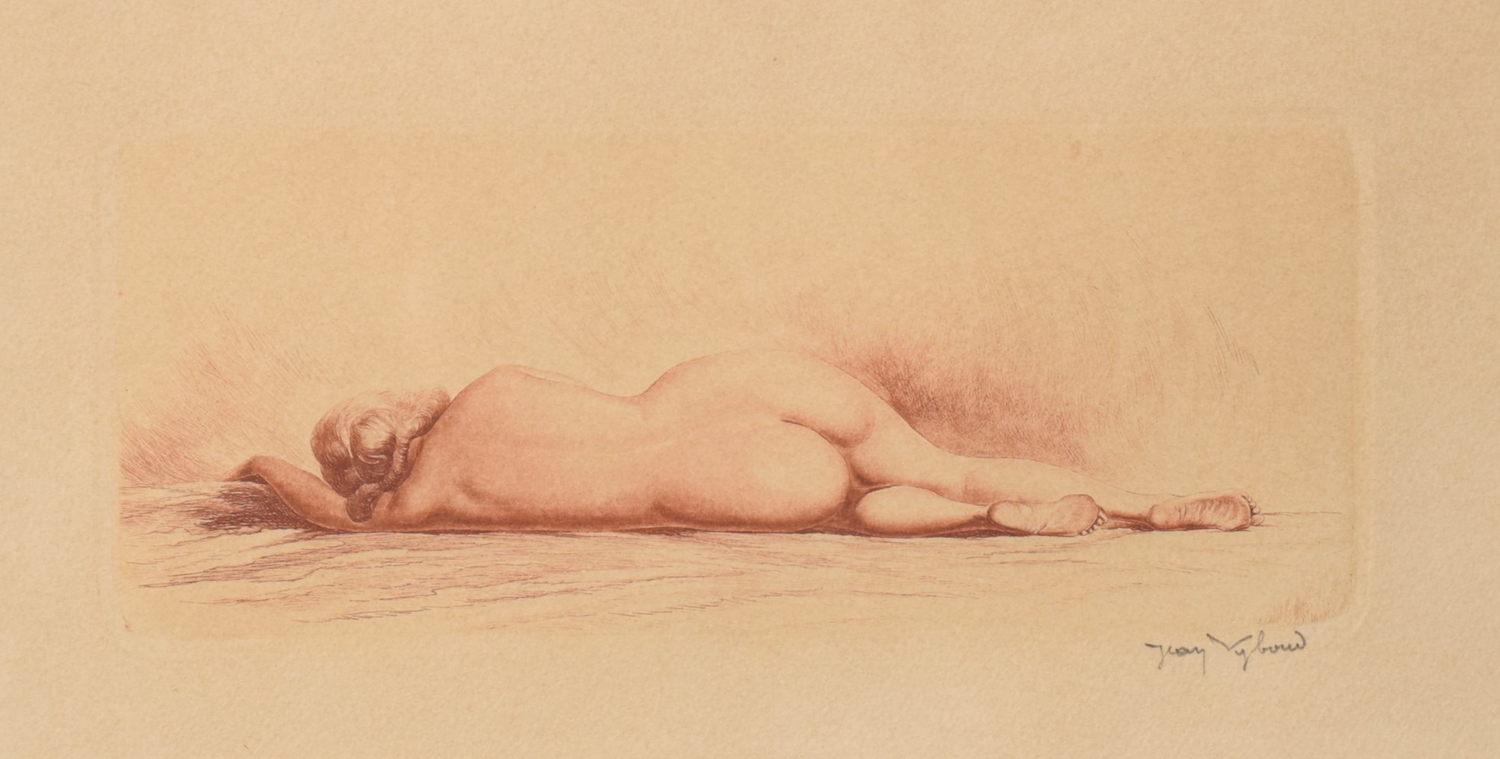 *****
Absolutely perfect piece. Great communication with the MD team from the start, the item arrived on time and was packaged very securely. Would happily recommend and will make further purchases.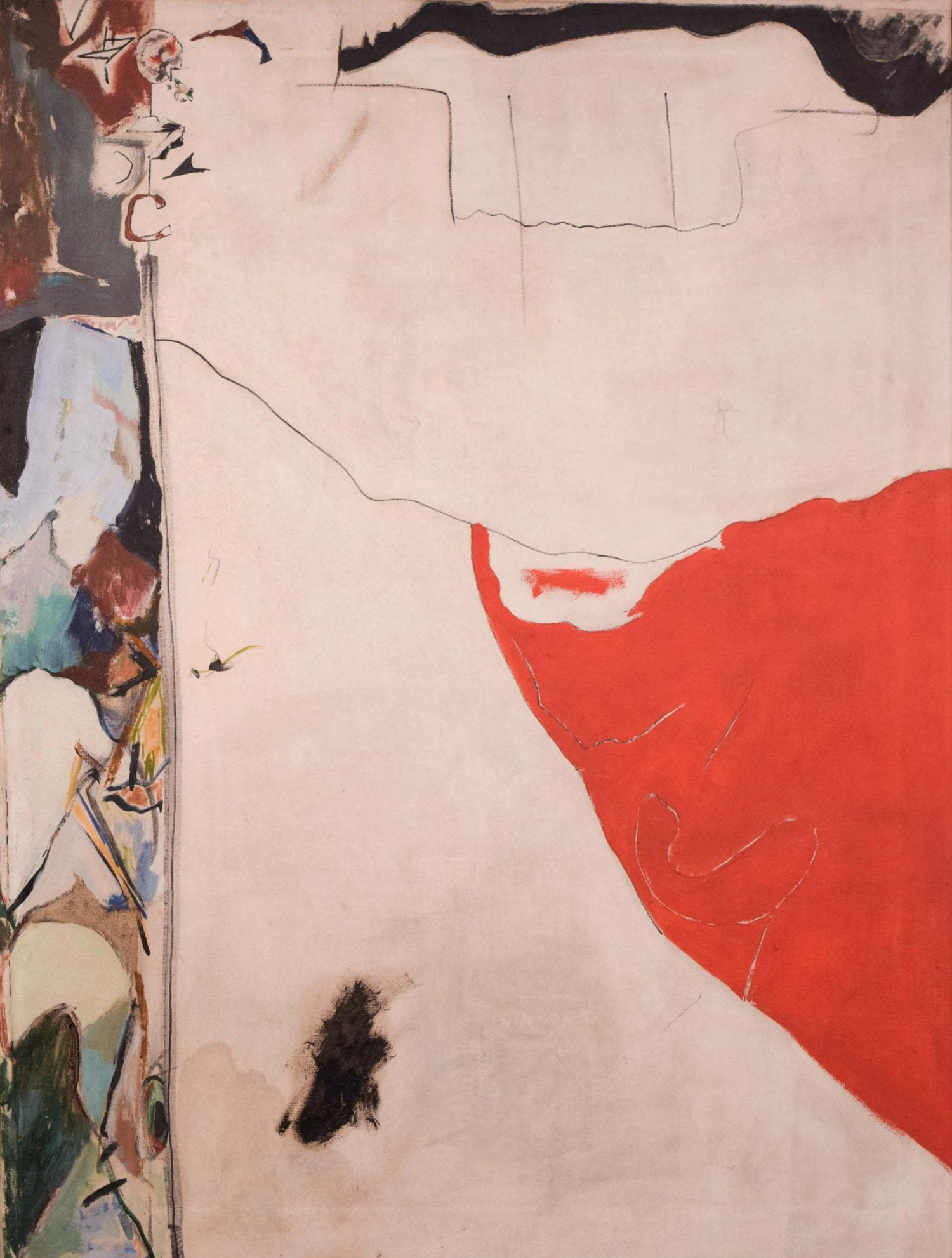 *****
LOVE the painting. Beautifully packaged, arrived super quickly (way ahead of estimated date) and zero issues with customs/ duties... sailed through. Thank you so, so much.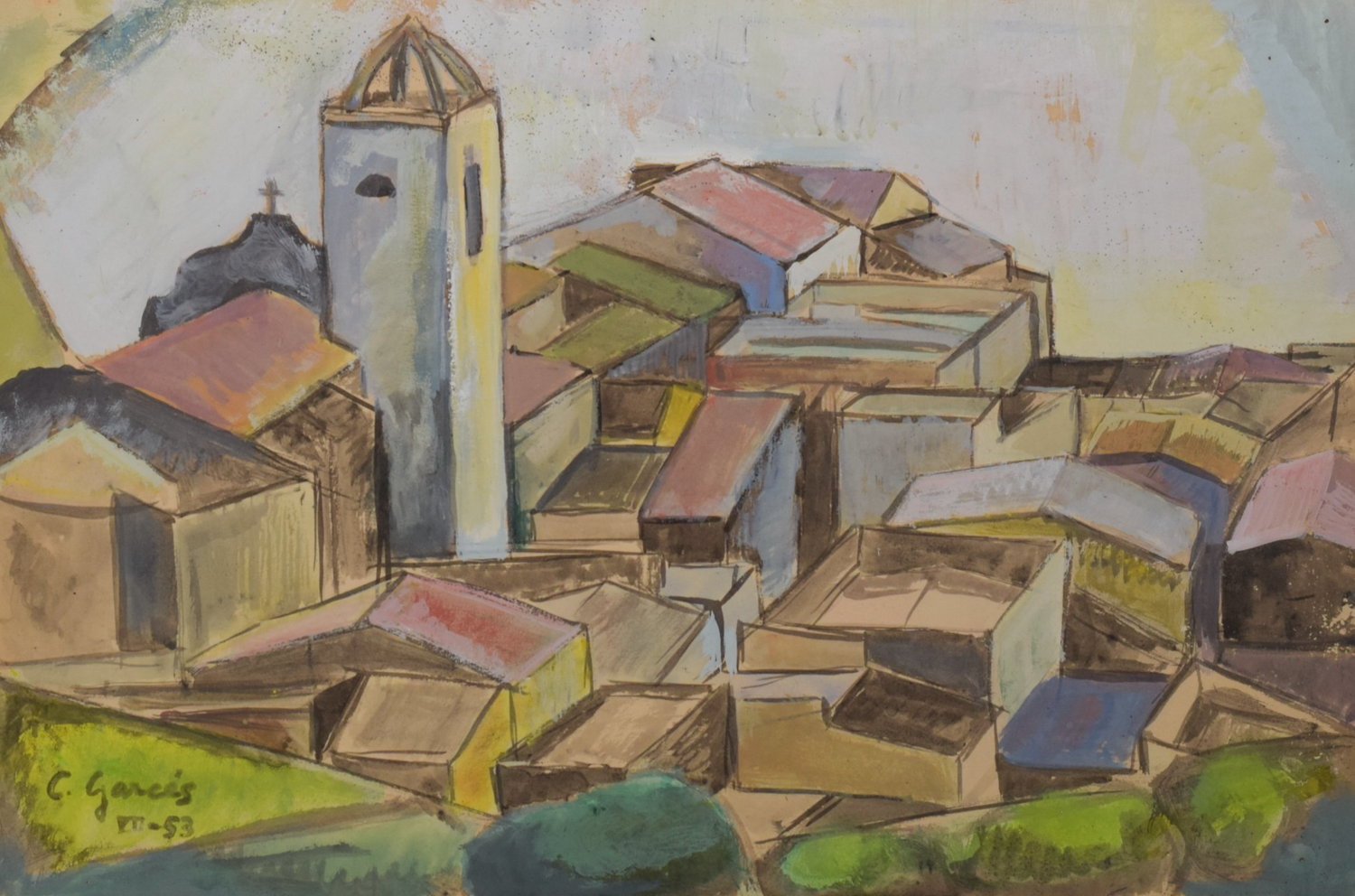 *****
The MD team were so helpful and reliable. Really happy with my purchases. Thank you!
*****
Brilliant communication and super fast delivery. Was kept informed the whole time. The painting is beautiful and everything I thought it would be. Would definitely buy from this team again. Thanks MD!
*****
Beautiful painting and professional service - thank you very much!
*****
The painting we purchased was exactly as pictured and described. Order came quickly and smoothly :)